Gazar Khanoyan is 91 years old. He lives alone 16 years in the village Gumburdo, Javakheti. Gazar went through the war and exile, but he always says 'I haven't lost the desire to live!'
His life has gone through three historical periods. But he just play dominoes in a mountain village.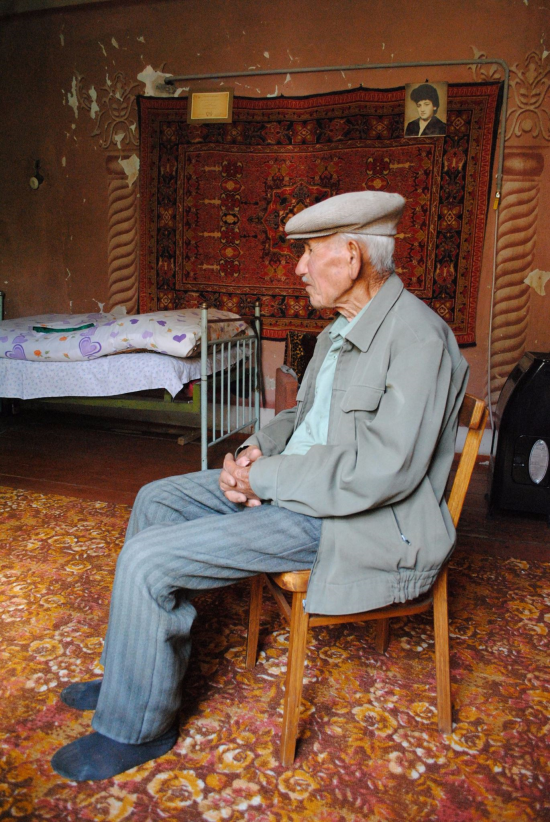 Gazar Khanoyan was born in 1924 in a large family. His parents were refugees from Turkish Anatolia. During World War II, he fought in the army, under the command of Baghamyan. In 1946, in Poland, he was wounded and returned home. He doesn't like to talk much about the war, and he shows his medals with great reluctance. "War is the destruction, it destroys the country, leading people to death. People build over the years, and the war destroy everything in one day.'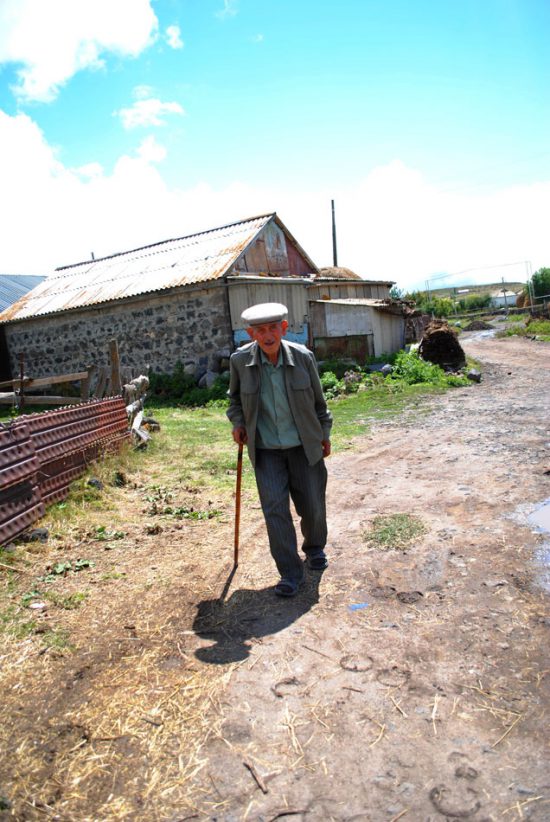 In Gumburdo everyone knows and respects him. People say, that better than Gazar, noone knows the history of the village Gumburdo.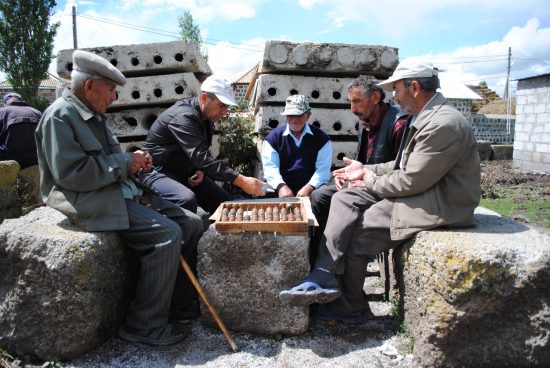 This is the tradition of the village – on the small square in the center, people always play domino. You can find Gazar Khanoyan here.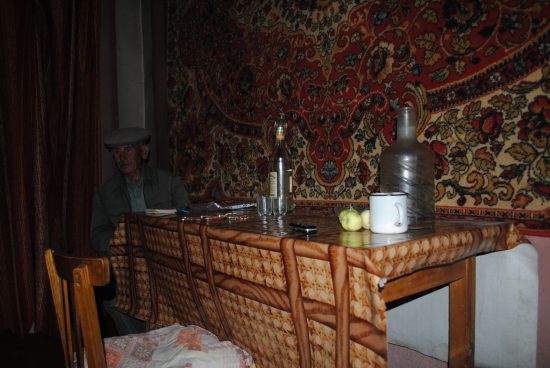 He invited us to his home. The living room was so clean and tidy, that we don't think that 16 years he is living alone. On the table is a bottle of vodka with glasses, dishes full of water. Above the bed is the photo of his daughters, Gazar hadn't seen them for five years.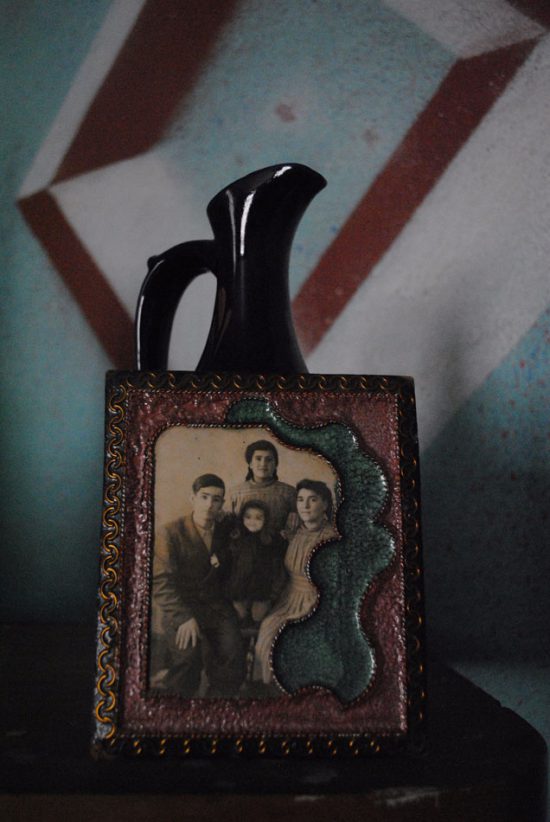 Gazar Khanoyan had the large family: four sons, two daughters, sixteen grandchildren and five great-grandchildren. Both sons died young. Daughters are far. Since 1999, after the death of his wife Magdalena, he lives alone. 'Television is my friend, because nobody is at home'. When Gazar talks about his life, he divides it into two colors – black and white.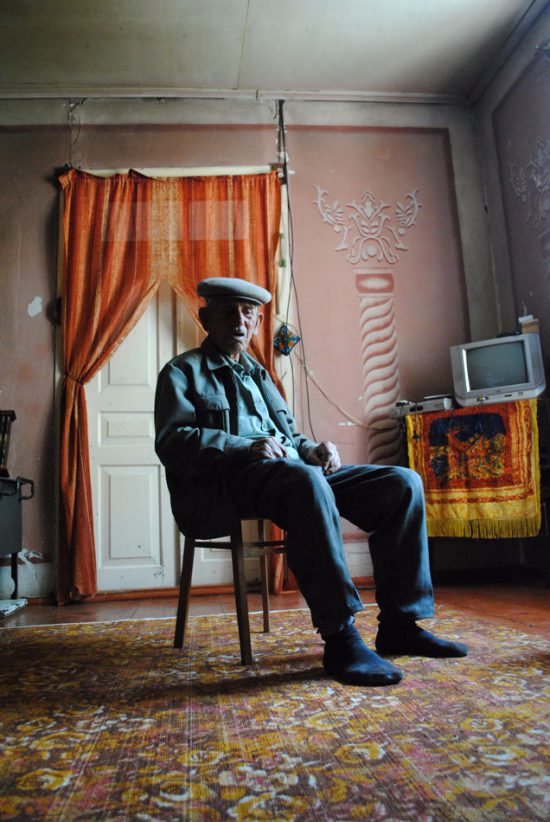 'In the beginning, my life was great – I was surrounded by my family and children. Humans don't need wealth, they need love from their families, children, grandchildren and great grandchildren. This is the best life. Now life is difficult, people are different. I didn't want to live after the death of my sons. But God told me – live! And who I am to contradict him'.
Author: Aghunik Ayvazyan